Home
Who We Are
Odontology Inn is the best dental clinic in Multan because it respects patient rights and involves the patient in treatment planning to choose best possible treatment.  Information care is the process to explain the detailed disease to patient e.g., diagnosis of disease, etiology (cause), severity, advantages and disadvantages of treatment and success rate of disease. Informed consent is explaining all treatment options available with advantages and disadvantages of each and let the patient reach best option.  Assistant professor Dr. Muhammad Ahmad has best communication skills, verbal and nonverbal communication. He is humble, friendly and build a rapport with patient to have close and harmonious relationship with patients. It allows to understand patient's feelings and communicate well with them. Patient is described every procedure in detail. 3D color photo and video are used to illustrate patient every step of procedure. Success rate, advantages and disadvantages of every dental procedure are explained. Patients feel happy and satisfied.
Services at Odontology INN
Our clinic offers all kinds of services and constantly study new technology to add new custom services to the list
100%Sterilization Gurantee
Ensure sterilzation and prevent cross infection stand out Odontology Inn as the best dental clinic .Patient is shown sterilized instruments wraped in disposable pouches with sterilizationsl indicators gurantee sterilization .Patien feel satisfied
The best dentist I've ever had! I cannot praise the doctor enough but I must say he is really competent & professional and has great communication skills & polite behavior.
Dr.Ahmed is a very competent doctor. He is very gentle and polite with his patients. He is very hardworking.
Dr. Ahmed is one of the best dentists in town. He has got great skills. He handles his patients with great care. A very humble personality. May Allah bless him
I never had such a wonderful experience before. Went there for RCT by Dr. AHMED. Thank you so much for your good medical assistance, outstanding services, and best treatment.
Dr. Ahmed is one of the best dentists in Multan, A very humble personality who handles his patients with great patience.
Dr. Ahmad is kind and gentle with what he does. I had my root canal done and I was scared about the procedure so much so that I had nightmares about it.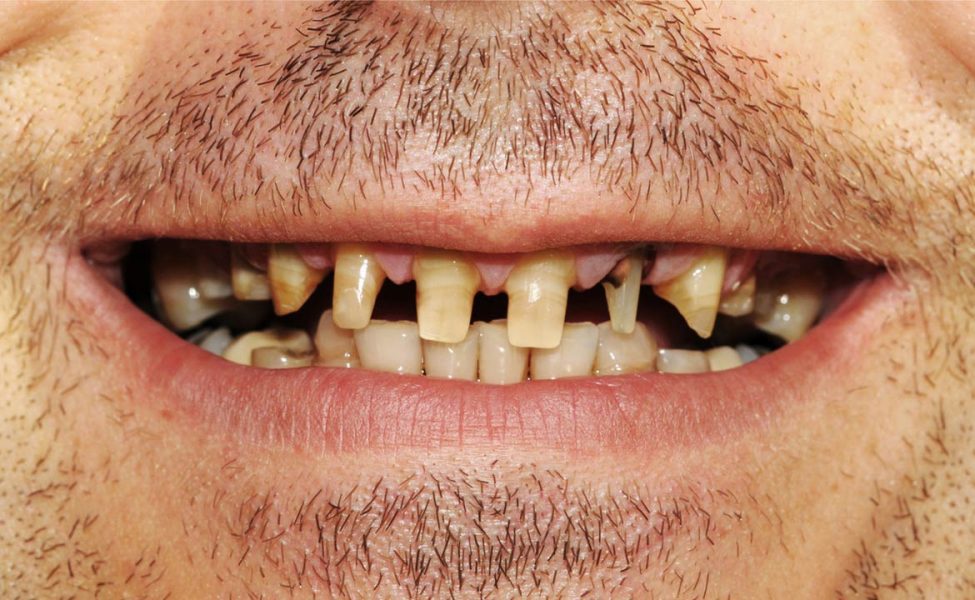 Premium Quality, Advanced Dental Technologies